CHEMMIST: pneumatic chemical dosing system
Our patent-pending vacuum injection system is a revolutionary solution for dosing precise quantities of atomised liquid chemicals into combustion equipment during operation. Ideal for the online cleaning/treatment of process heaters, boilers, furnaces, incinerators, turbines and hot gas expanders.
CHEMMIST is safer, smaller, and simpler than pump/atomization nozzle systems. There are no electronics or moving parts, making it completely safe to use in all hazardous area zones. It only requires a low pressure air supply (5 m3/min at 10 bar), meaning plant utility air can be used.
TSOL's custom-made chemical injection systems can be designed for either permanent dosing (small quantities 24/365) or intermittent dosing (larger amounts for short periods) applications.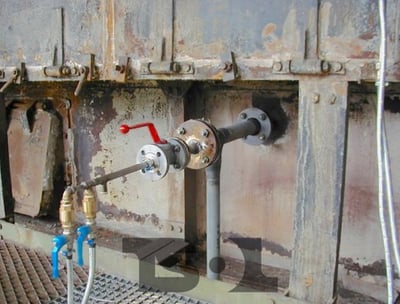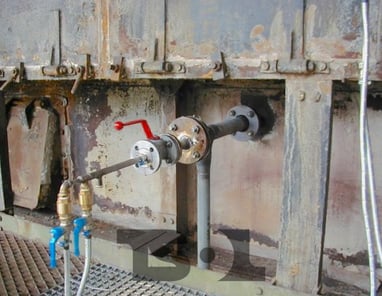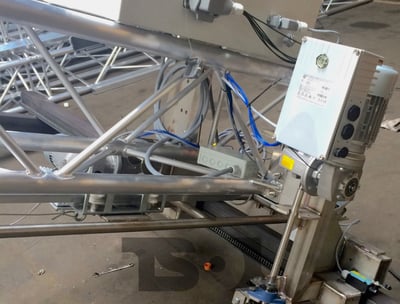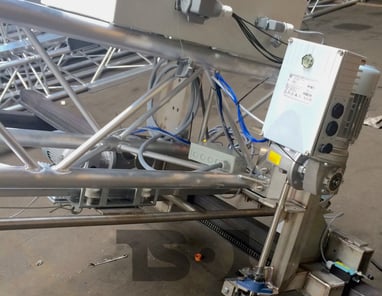 Bespoke cleaning systems
TSOL has considerable experience in designing permanently-installed cleaning equipment, with a specific focus on air cooler cleaning systems.
Employing precision manufacturing processes, our customised cleaning systems are made from durable lightweight components, with semi-automatic and full-automatic control and drive options, and the choice of electric or diesel powered pump set.
Are you an operator that already has an existing pressure washing system but are not happy with its performance? Feel free to get in touch to see how we can upgrade and/or retrofit components to boost its cleaning effectiveness.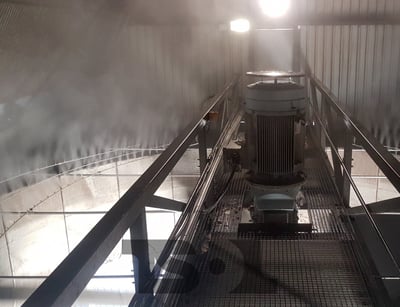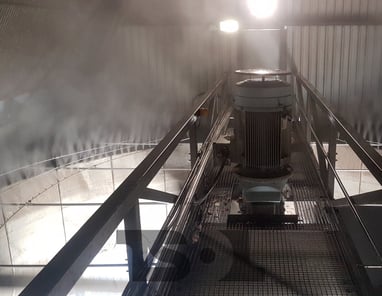 Air cooler fogging systems
We supply peak-cooling (fogging) systems that introduce micro-sized water droplets at the optimal location on the air inlet and deliver a substantial increase in cooling capacity, when required by ambient conditions.
This enhanced cooling method creates the same effect as decreasing the inlet air temperature by up to 7°C. Our systems consume the minimum amount of water whilst achieving the biggest cooling boost.
TSOL smart technology maintains the humidity of inlet air at 100%. Complete evaporation of water ensures zero waste. Adjustable level of cooling boost. Installed with the process online. Multiple system design configurations mean a range of cost options are possible.
Interested in saving money and reducing emissions?
Speak to us today to find out how we can maximise your heat transfer performance