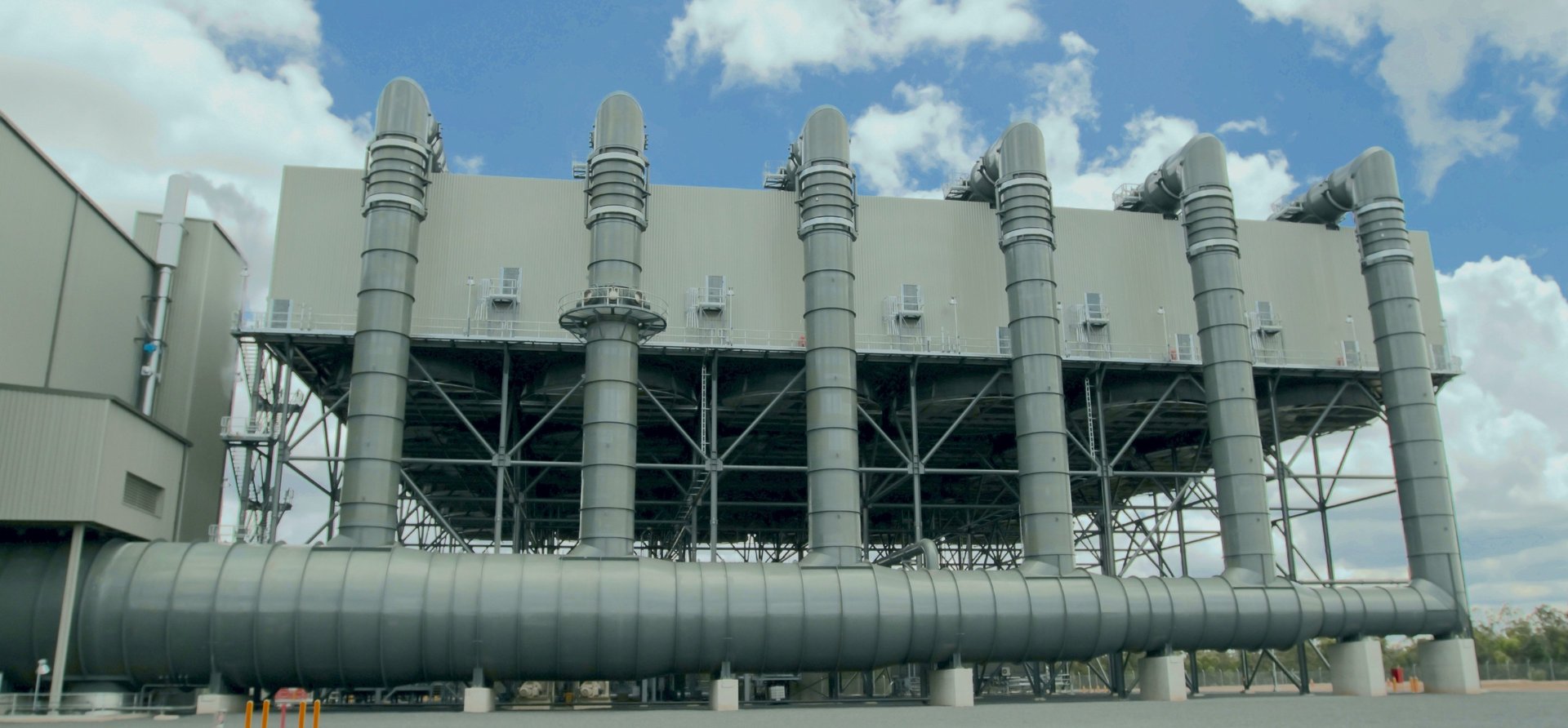 TSOL Projects
TSOL - short for Technical Solutions - provides innovative products and services to overcome maintenance challenges in industrial process plants around the globe
The company was started in The Netherlands in 2015 and moved to the United Kingdom in 2023. Our personnel have worked for extended periods at some of the global leaders in industrial services.
TSOL adds value by not only boosting a plant's production capacity, but also improving process efficiency, thereby reducing energy waste and harmful emissions.

We have considerable experience in optimising heat transfer equipment, and are capable of diagnosing and remedying virtually any performance deficiency related to air cooled heat exchangers.

Our research and development capability is second to none: if you are struggling with a process issue, or have an unusual cleaning requirement, feel free to get in touch to discuss how we can help.